After years of being unimpressed with the custom suiting options available to men and women, my goal today is to create an experience I felt was lacking in the industry. An experience that is convenient, thorough and very high quality.
We offer clients a vast selection of fabrics from around the world, allowing them to customize everything based on personal style and budget.
Blaise Eric Custom strives to bring the custom suit experience straight to your home, office or location of your choice in order to make the consultation process as quick and simple as possible, so we can provide you with the garment that shows off your best self!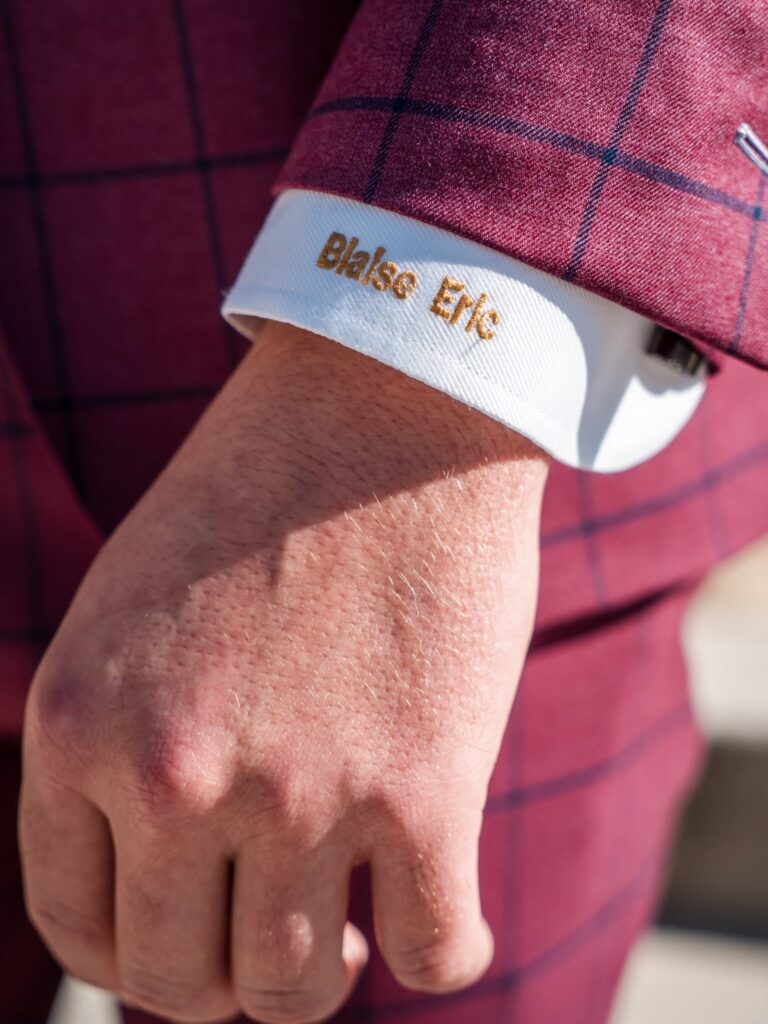 Great Attention To Detail